Services tailored to each client for each situation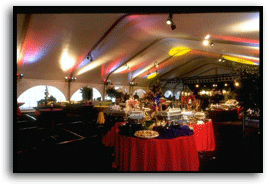 It's a big deal. Meetings are one of your most important communication tools. For every business, the challenge is always the same -- - To create a unforgettable experience on target, on budget and on schedule.
This takes careful planning, a strong understanding of the organization's overall needs and business goals plus a high degree of organizational ability. We look at your program from a strategic point of view and provide the quality programming and inspired direction that will enhance corporate messaging.
What we do
Define the Overall Objectives

Determine a Location

Negotiate Contracts

Provide Strategic Planning

Meet Overall Corporate Goals

Establish a Theme

Assist in Targeting the Right Audience

Develop Collateral and Plan Communications

Monitor Event Budget

Manage Entertainment/Speakers

Manage the Logistics & Staging

Provide Expert on-site Operations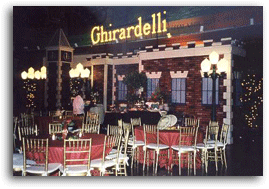 Your budget is paramount
We often save you more than the cost of our services. Whether you have a large or small budget, we are respectful of your limitations and prudently manage all resources.
We want more than your business. We want your trust. Concentrate on the strategic elements of your business and let us take care of the rest. Contact us today and we'll make you shine!