Creative production, flawless execution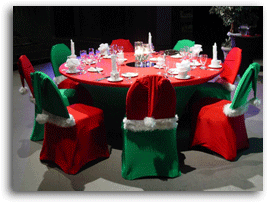 Your company delivers some of the most important messages through your meetings and events. Whether your meeting is small or large, you will receive flawless execution and dedicated services. Helping you to develop, prepare, and manage the issues most critical to the success of your meeting, we will work with you from start to finish.
Our extensive experience in program and project management will help in contract negotiations, venue selection, developing ideas for events, menu selection, registration and housing, room block management, amenities, program materials, speaker management, multi-media production and more.
We have produced conventions, events, meetings, seminars and trade shows all over the world. In each case, a high degree of organizational ability, quality programming and inspired direction was necessary.