Communications creating mailings that motivate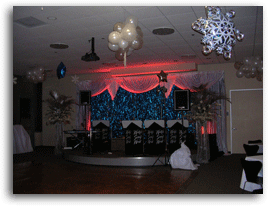 Make your message exciting, fun and most of all, memorable! Effective communication is a key factor in every incentive travel or award campaign. Beyond Expectation's turnkey approach to marketing communications management begins with comprehensive strategic planning.
We'll work with your internal teams to help drive the marketing campaign for your event. Recurrent communication builds the excitement, which in turn increases enthusiasm and motivation. All of this results in increased sales and better performance. We will develop materials that not only promote but will make the destination and program come alive.